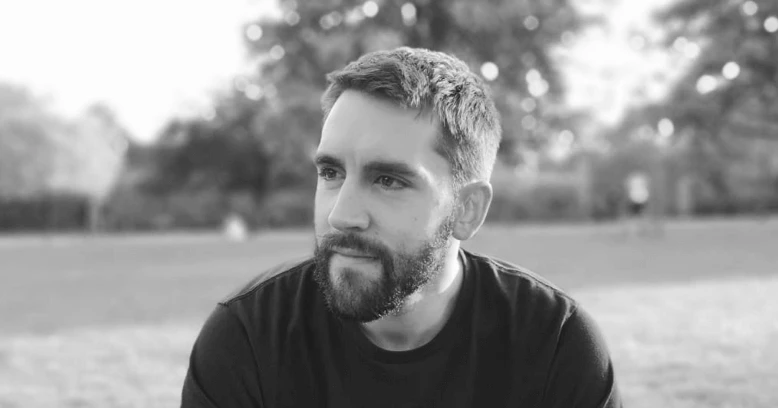 About
My name is Alex Cason. I'm a Software Developer living in Manchester, UK.
I started Colour Software in 2019 as a small company through which to create and publish software applications. As a full stack Software Developer, familiar with a variety of frameworks and programming languages, my projects are not limited to a specific platform. However, I'm currently focussed on creating web, iOS and macOS applications.
If you want to get in touch, feel free to contact me.